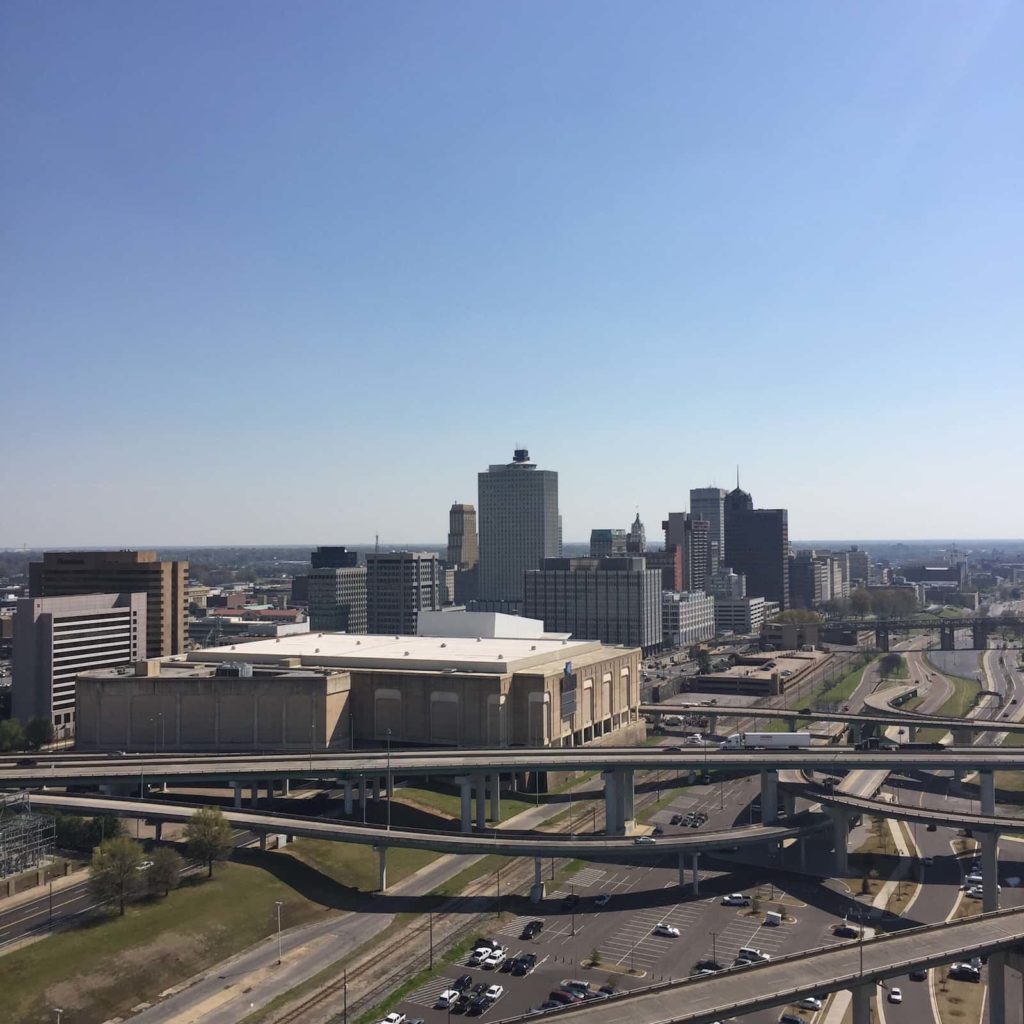 Wellness delivered, to Memphis
There's an abundance of fun activities and sites to see in Memphis. Whether you're listening to music spill out of clubs on Beale Street, visiting Graceland, attending a BBQ or marveling at the Mississippi River, it's important to find some time to unwind. With Soothe, our certified massage therapists allow you to relax in your home, office or hotel whenever it's convenient for you. Try Soothe today in your Memphis neighborhood.
Soothe provides spa-quality, on-demand massage, skincare, hair, and beauty treatments. Providers in the Soothe community can tailor the experience to meet your personal preferences and goals.
What Soothe Customers Say
Join The Soothe Therapist Network In Memphis
Are you interested in flexible hours and becoming your own boss? If so, Soothe is just the place for you. Soothe therapists earn 2-3 times more than working in traditional spa settings. Apply to Soothe and feel the difference.