Soothe is the world leader in providing on-demand wellness services. Our team combines the efficiency and expertise of an established company with the creativity and energy of a startup. We're focused on helping others achieve their wellness goals — wherever and whenever needed.
Think big, support small
We leverage technology with brand and marketing expertise to help small businesses succeed.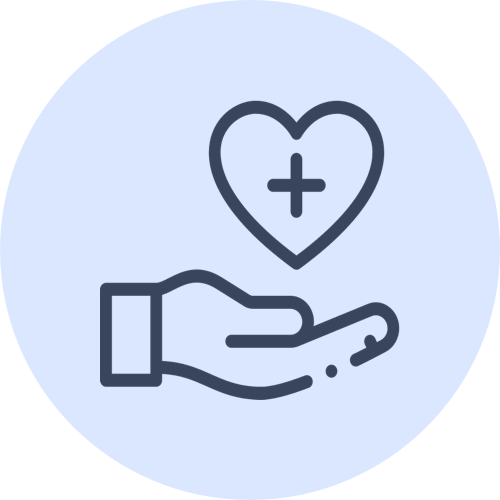 Passionate about wellness
Our mission is to deliver wellness all over the world, connecting people with the highest-quality network of providers.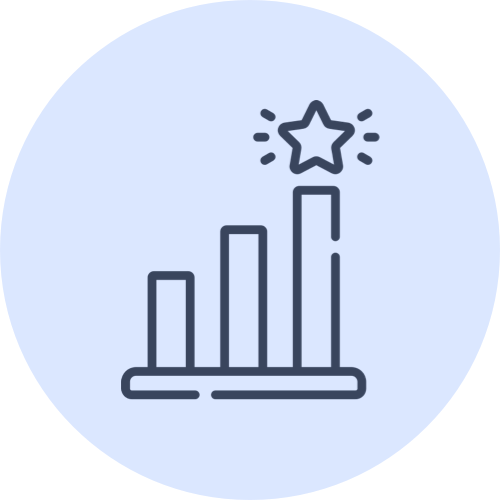 Committed to innovation
We're on the cutting edge of technology and wellness, and thrive on creative ideas.
Soothe prides itself on providing a supportive, enriching environment for our 100% remote workforce. With plenty of resources for learning and networking, Soothe provides unique opportunities for career development and advancement. Not to mention amazing benefits like discounted services and free massages!
Are you a Wellness Provider interested in joining our network?